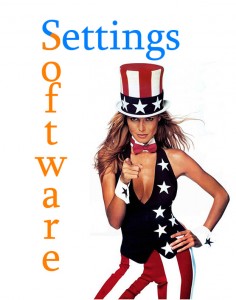 Poser is software, and so it eats resources. CPU, RAM, OS-components, responsiveness, you name it. So there are issues, and when I conquer them I jot down my notes. For Windows that is, I don't do Macs – for no particular reason by the way. But my findings might be of use anyway.
At the moment I can offer you:
Series
Each reference below links to the first post in the series.  From there you can easily select any individual post (footer, right).