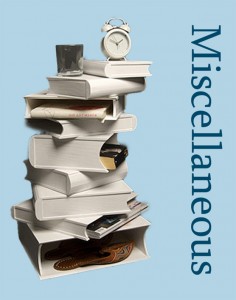 There are always topics which don't fit properly in any of the other categories. This is the place for them.
At the moment I can offer you:
Articles
Which Poser version?
Discusses the differences between the various varieties of the software, mainly to guide you in making the choice which suits your needs best.
What about Poser?
Presents the purposes and history of this fine portrait generating software. Just in case you're curious.
Note that a like story, more focused on Cloth Room, is presented in Dynamics IV – 2 Poser features in perspective as well.